Turning my Nightmare of a Gap Year into a Silver Lining!
Most students while pursuing their bachelors here in Pakistan, plan and start dreaming of getting their masters degrees from foreign universities, and living a fulfilling and independent life abroad. I was no different: getting my bachelor's, packing my bags, and moving to Australia for my post-grad degree, was always the plan for 2022. However, life had other things in store for me…
After my graduation, the deep-rooted impact of covid, the continuously rising inflation, and the deteriorating economic health of Pakistan became a sudden reality for me, and affordability became a concern, halting my plans of studying abroad.
What happened next was an episode of self-pity, and a constant 'Why me?' ringing inside of my head. I could see friends, and university fellows progressing, getting into their dream universities, and being happy…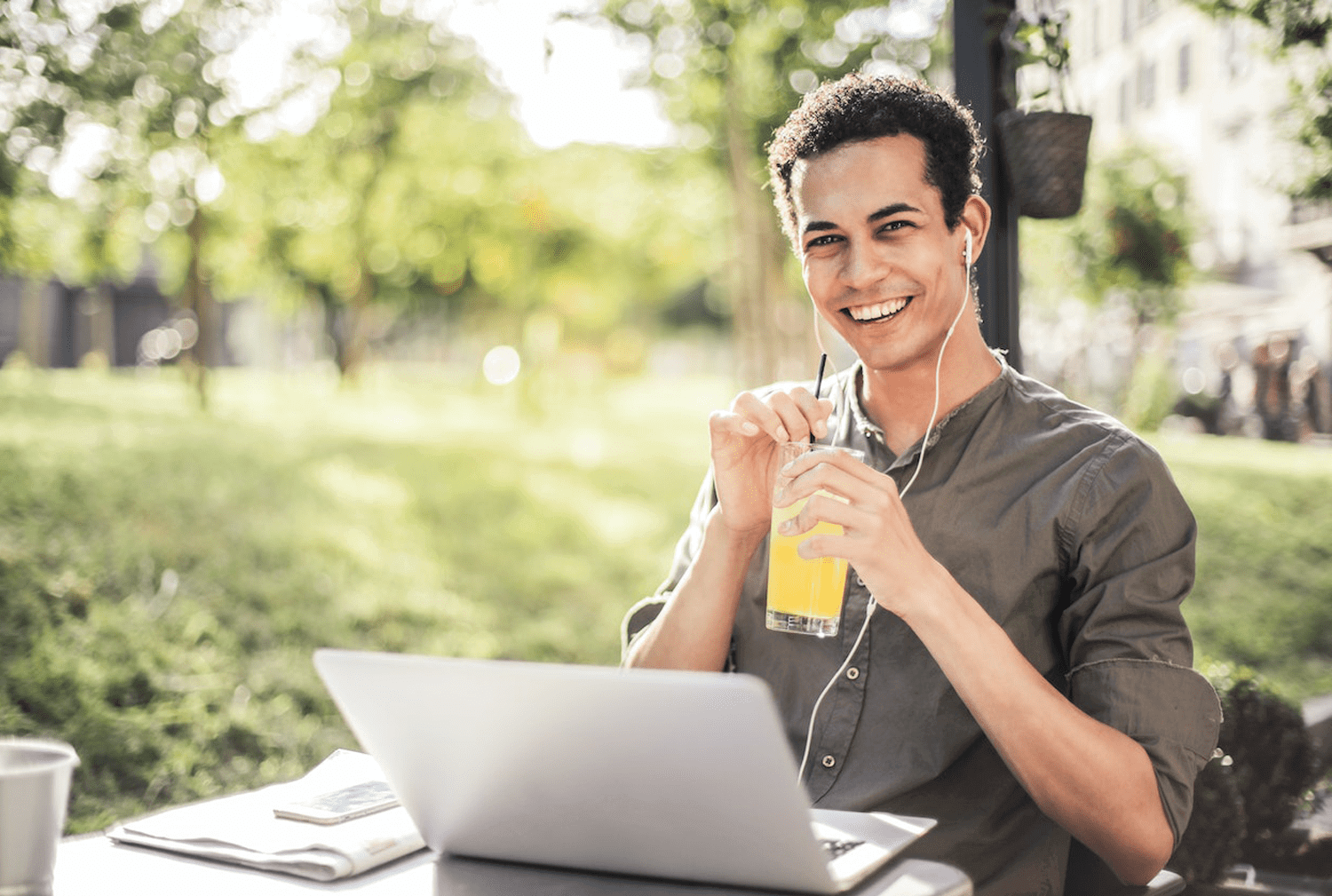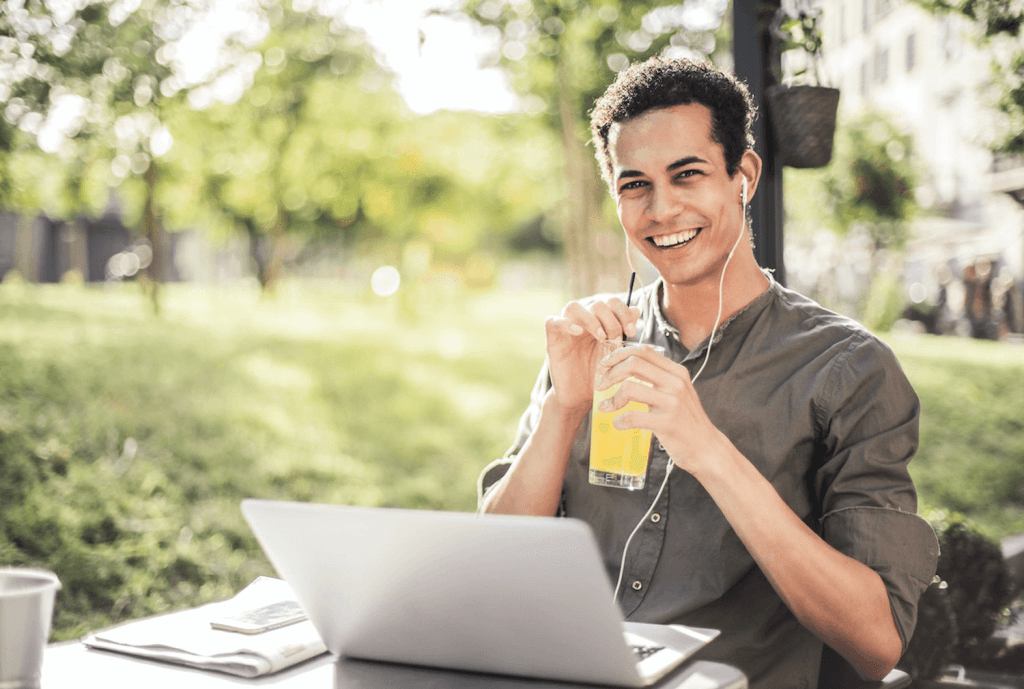 everything I always wanted was just not within my grasp. How come I study hard, get good grades, and have a wonderful CGPA, and still stay stagnant in one
place? This is all I asked myself, every single day. 
My Gap year turned into a nightmare because my feelings of self-doubt translated into unproductive activities: staying on the couch, binge eating, and straining my eyes with constant television had become my daily routine. This is when things took a turn, and that too for good!
I came across HR Consultants' Instagram page and decided to try my luck by connecting with them. They were quick to respond and booked a consultation for me at their office. After visiting them, I realized how not all doors were closed at me. HR consultants listened to my financial situation and academic performance. The next thing I know, they had a list of great scholarship options available for me in Australian universities. With the assistance of HR consultants, I applied to multiple universities that offered scholarships and received multiple offer letters too.
Since I had a lot of time before the application deadline for February 2023 intake, HR Consultants encouraged me to transform my gap year, into a time where I thoroughly worked on my profile with their guidance. I perfected my personal statement, got the most relevant recommendation letters, and even participated in extracurriculars to strengthen my student profile. From the selection of universities, to the admission application, visa application process and interview – HR Consultants acted as my guiding light, and I was highly satisfied.
Fast forward to now… I am sipping my hot cup of coffee, sitting in the window of my studio apartment, here in Australia. I am pursuing my master's  degree in Business Analytics from the University of Adelaide, with a great scholarship, a well-paying part-time job, and just living my dream life.
Looking back, I acknowledge the struggle I went through but all that credit does not go to me, HR consultants played a vital role in me  becoming the person I am today. My process with them was very smooth and transparent, and they helped me achieve my dream.